Great Bear Sailing Adventures
BELLA COOLA, BC CANADA
ISLAND & ESTUARY CIRCLE ROUTE
6 DAY SIGHTSEEING & WILDLIFE EXPEDITION
After years of sailing the Central Coast, we created a trip to capture
the Best of what the Great Bear Rainforest has to offer.
Our personalized circle route is perfect for small groups.
Enjoy Peaceful Anchorages in Spectacular Settings. Watch for Bears, Wolves, Whales, Dolphins & More.
ISLANDS & ESTUARIES OF THE GREAT BEAR RAINFOREST

EXPLORE REMOTE GEMS OF THE OUTER COAST
From the glacier-capped mountains of the fjords, to the spectacular white-sand island beaches of the outer coast, you'll experience the incredible diversity of all the unique ecosystems within the Great Bear Rainforest.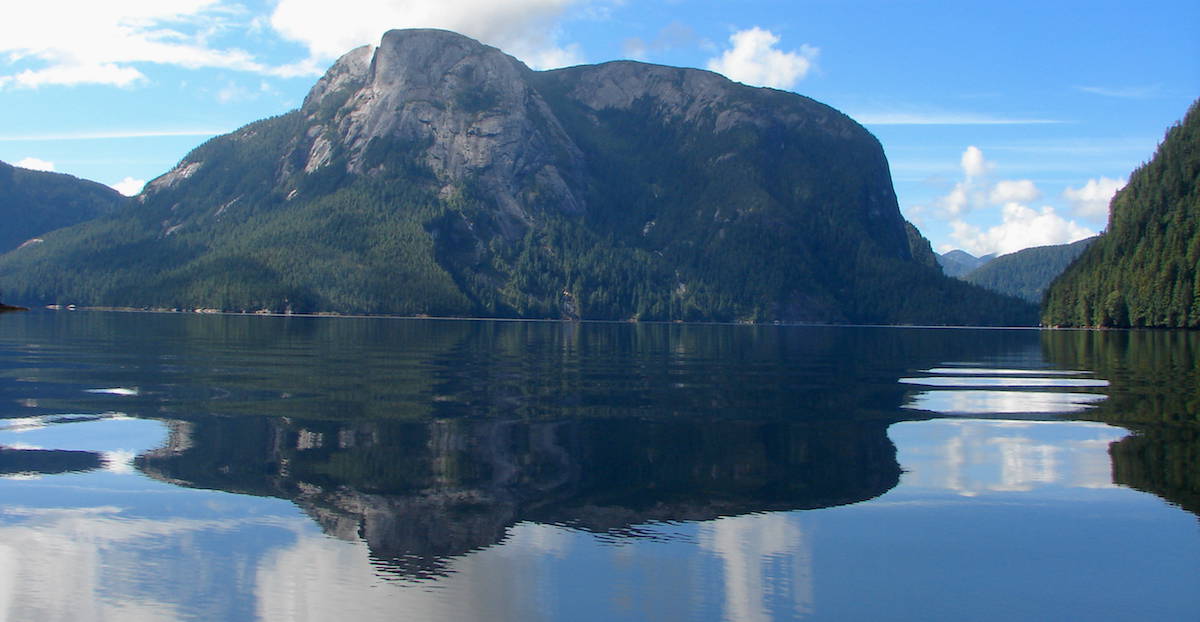 Watch for Bears as we pass the remote river estuaries, on the way to the feeding grounds of humpback & orca whales & the salmon-hunting wolves of the Outer Coast islands.
At the day's end, you can choose to go paddling, hiking, beach combing or just relax aboard with a glass of wine.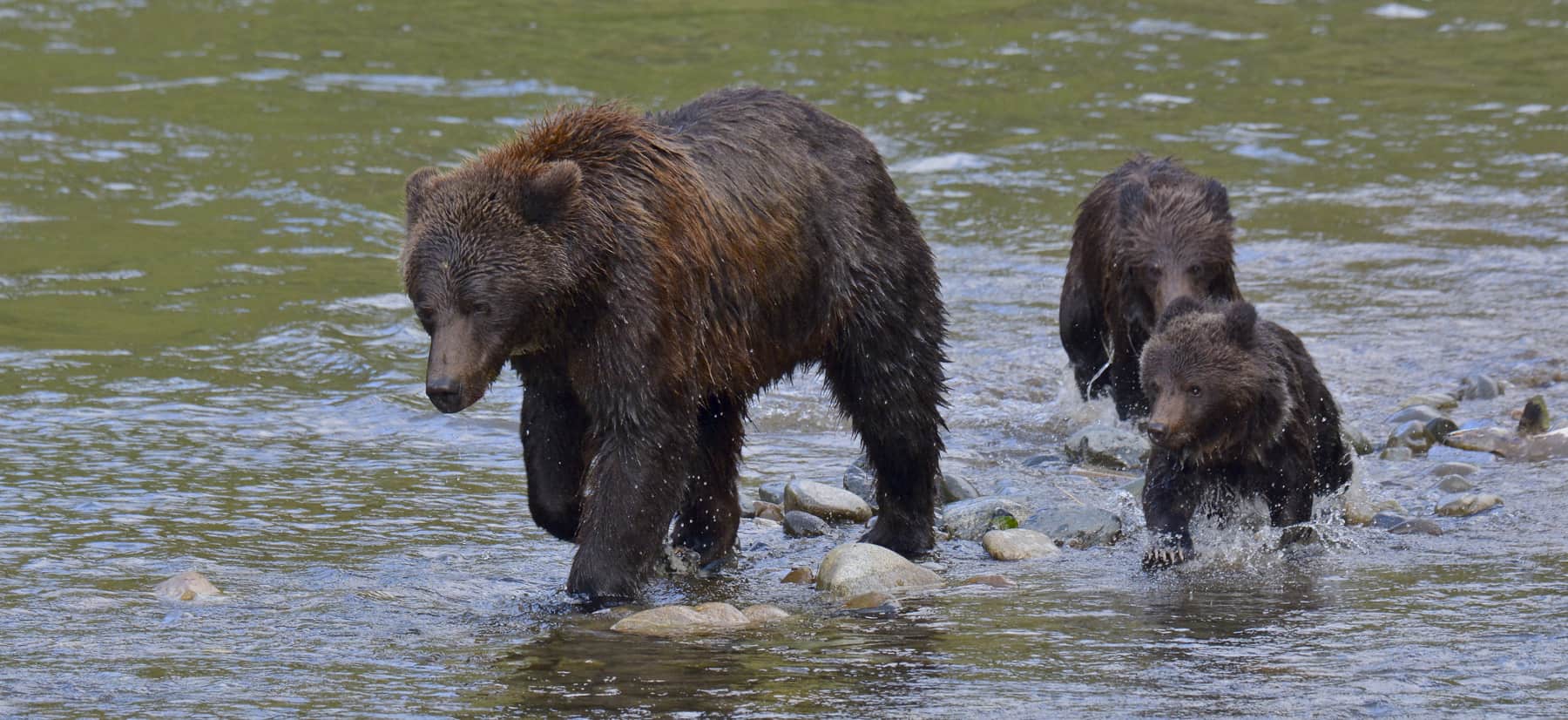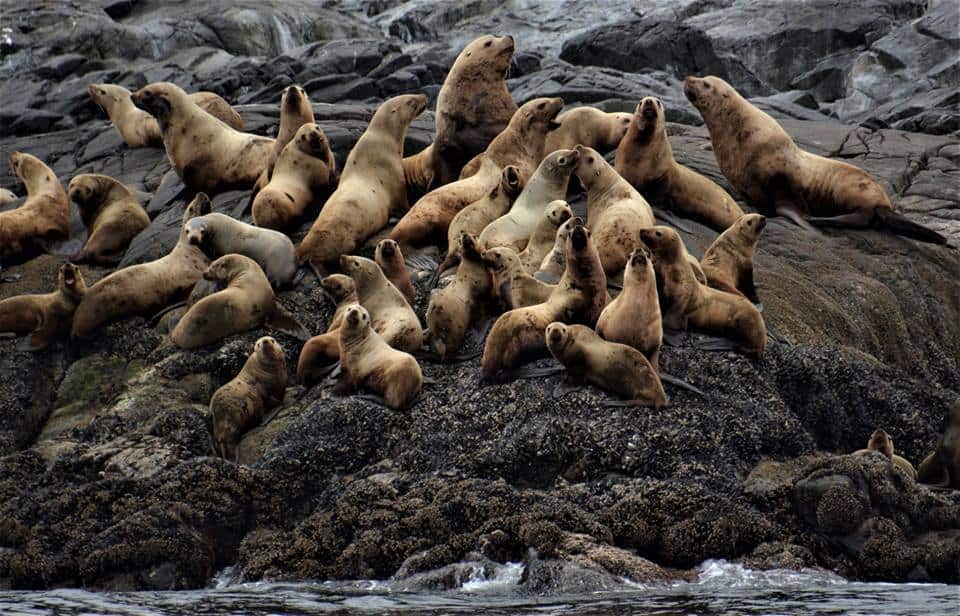 Circle Trip requires 5 days minimum.