Great Bear Sailing Adventures
BELLA COOLA, BC CANADA
BIRD WATCHING EXPEDITIONS
Birding in the "Pacific Flyway"
The Great Bear Rainforest is located on the "Pacific Flyway"; the main north-south migratory path in western North America.
Each Spring, millions of migratory birds return to this area which is a testament for the Central Coast's rich biological productivity.
Every year, millions of birds & dozens of different species are known to breed on the BC coast.
Shorelines, old growth forests, rocky bluffs & inlets all provide shelter & nesting habitat for this large diversity of birds. Of the many bird species you may spot on our expeditions are: Marbled & Ancient murrelets, Oystercatchers, Leach's Storm Petrel, Surfbirds, Whimbrels, Surf Scooters, Pigeon Guillemots, Cassin's Auklet, Blue Heron, Trumpeter Swans, Sand-hill Cranes among many others.
This 6-day trip is the ultimate adventure birding experience in remote corners of the Great Bear Rainforest. From lonely windswept breeding rookeries, to rich alluvial estuaries, ancient hillsides, overhanging cliff faces & churning tidal driven ocean currents, this trip is about going to places birds live, breed, feed & rest while migrating & having adequate time to observe them.
$7500, includes food. Groups up to 4
---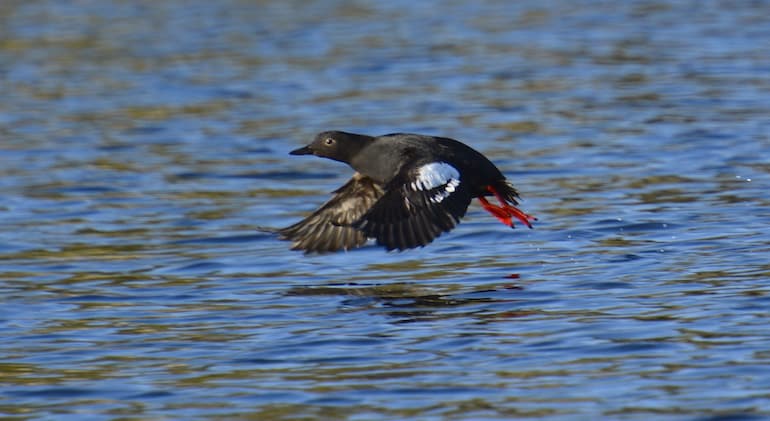 Birding Guide,
Ian Barnett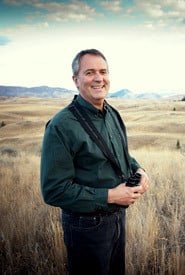 Cruise with our Resident Birding Expert
For 38 years, Ian Barnett has worked across Canada in land & water conservation as a biologist & senior executive leader at the Nature Conservancy Canada & Ducks Unlimited Canada. Ian has wide-ranging knowledge of natural history & conservation initiatives across the country & is an avid interest in birds and the outdoors.
Ian has travelled extensively throughout Canada's provinces & territories on foot, bike, canoe, kayak, horse, aircraft & automobile. He has also pursued his bird & wildlife interests in Africa, Australia, South America, Central America, the Arctic & throughout the US and Mexico.
---
Now taking reservations for 2021